Be CARB Compliant: Keeping You on the Road
Expert Diesel Consulting Service in Southern California
While CARB regulations help maintain clean air in California, they can be a challenge for businesses that use diesel equipment. Be CARB Compliant understands the system and can streamline the compliance process for our clients. Our diesel consulting service takes the headache out of CARB compliance so you can focus on your business.
A Parked Truck Won't Earn You Any Money!
The California Air Resource Board has established strict emission standards for diesel vehicles. Every year, you must demonstrate your equipment is up to date with the regulations. A non-compliant vehicle will result in a DMV registration hold and a parked truck.
Falling out of compliance is stressful and expensive. Not only do you have to deal with paperwork and regulations, but your business will be on hold. The sooner you get back on the road, the better.
At Be CARB Compliant, we understand the diesel mandates in California. Whether a single vehicle or a full fleet, our knowledge of CARB compliance requirements lets us keep you on the road with fast, efficient service. We know you work hard to make a profit, and our streamlined process will alleviate your compliance headaches.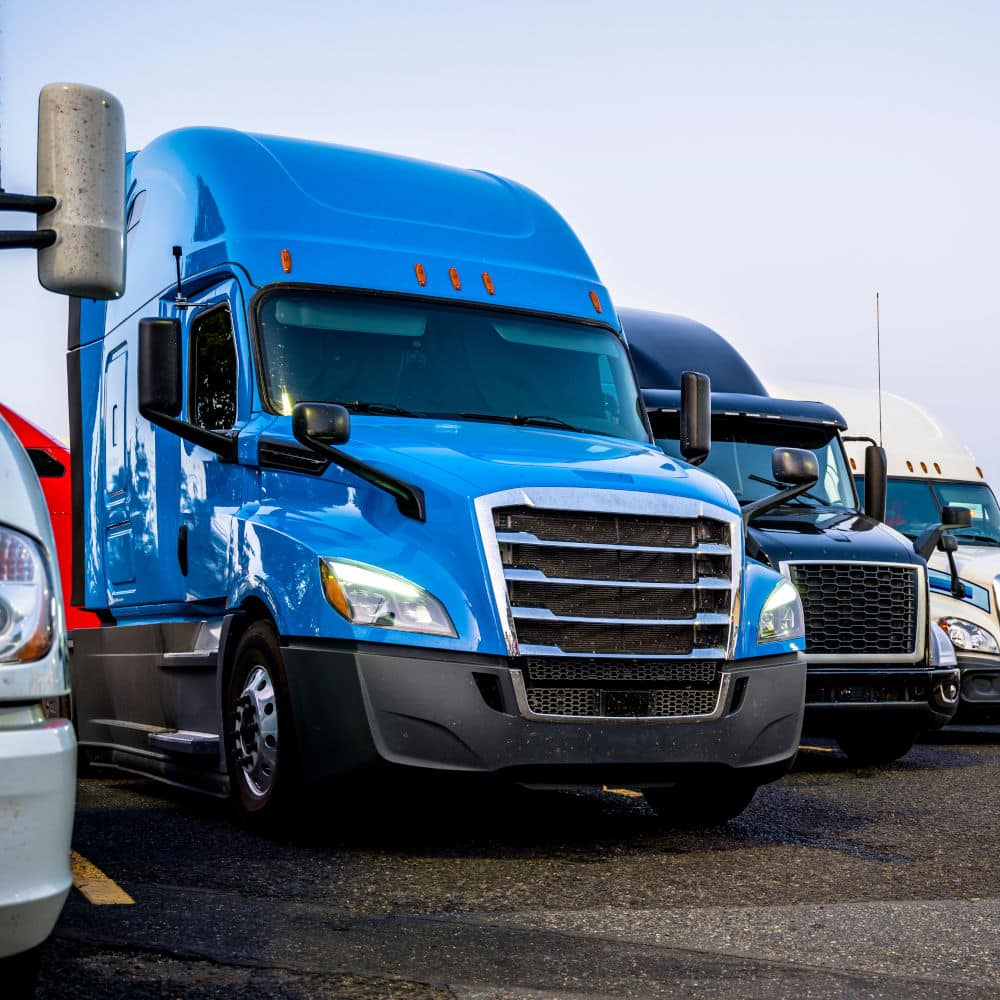 Experienced Diesel Trucking Consultants
Keeping our clients on the road is our priority. Here are a few of the reasons to work with Be CARB Compliant.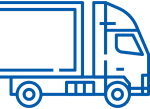 Diesel Vehicle Experience
Our journey started with 25 years as owner/operators in the construction industry. We understand the challenges CARB compliance can bring.

We can make direct contact with CARB to provide quick resolutions to your compliance issues.

Certified PSIP and HD I/M Testing
Our smoke opacity and emissions control system tester is certified by the state. Official tester certification is required for a valid test result.

The fine notice you receive from CARB may not be the final word. We've successfully negotiated lowered penalties on behalf of many clients.

Remaining CARB compliant is an ongoing process. We always notify our clients of the steps they need to keep their equipment active. This includes keeping you in the loop about upcoming changes to the regulations.

If you own a non-CARB-compliant vehicle, we can typically tell you if we can help at the free initial consultation. With our company, you always know where you stand.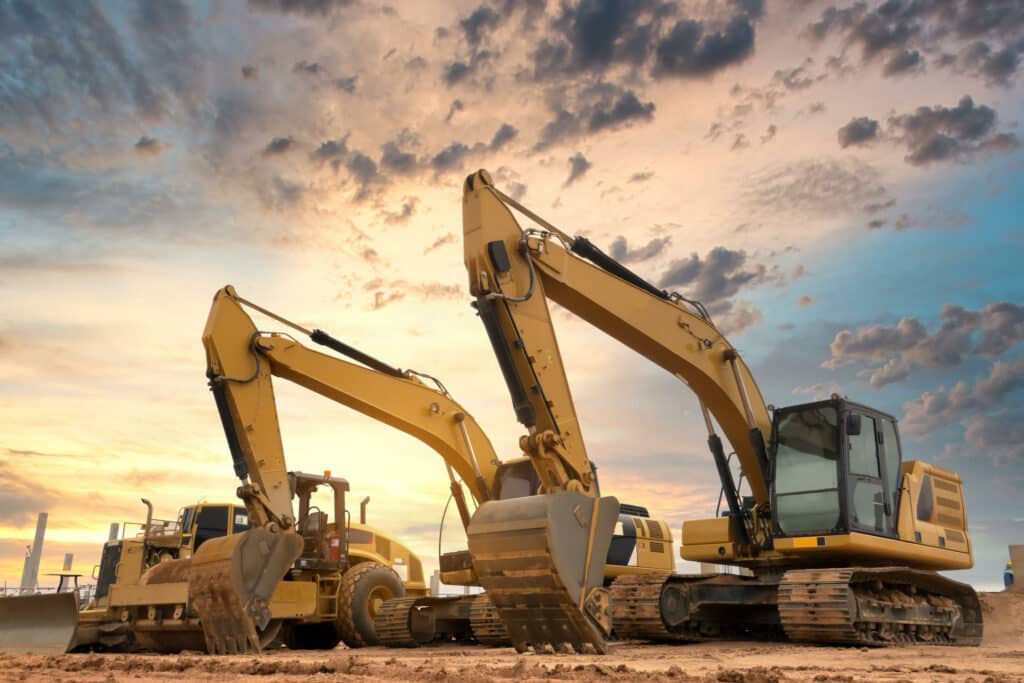 Not Sure if You're CARB Compliant?
If you're uncertain about your compliance status, we encourage you to contact our diesel consulting service. Our knowledge of the system greatly increases our ability to help. We guarantee that we will do everything within our power to resolve your compliance issues and get your equipment back to work. Can't thank you enough. I really appreciate all that you've done for us on this. In addition you were an absolute pleasure to work with. Look forward to continuing the relationship and having you all keep us compliant for years to come!!
Thank you for the years of great Customer service and all the advice you and your team have provided to our company. I was so happy to know that a firm like yours is out there to reduce the stress and headaches associated with keeping up with all the ever-changing requirements and restrictions on our equipment and trucks.
Let Us Take the Headaches Out of CARB Compliance
Don't ignore the regulations, and don't let your equipment sit idle. Be CARB Compliant is the diesel consulting service who will get you back into operation. Contact us today for a free consultation.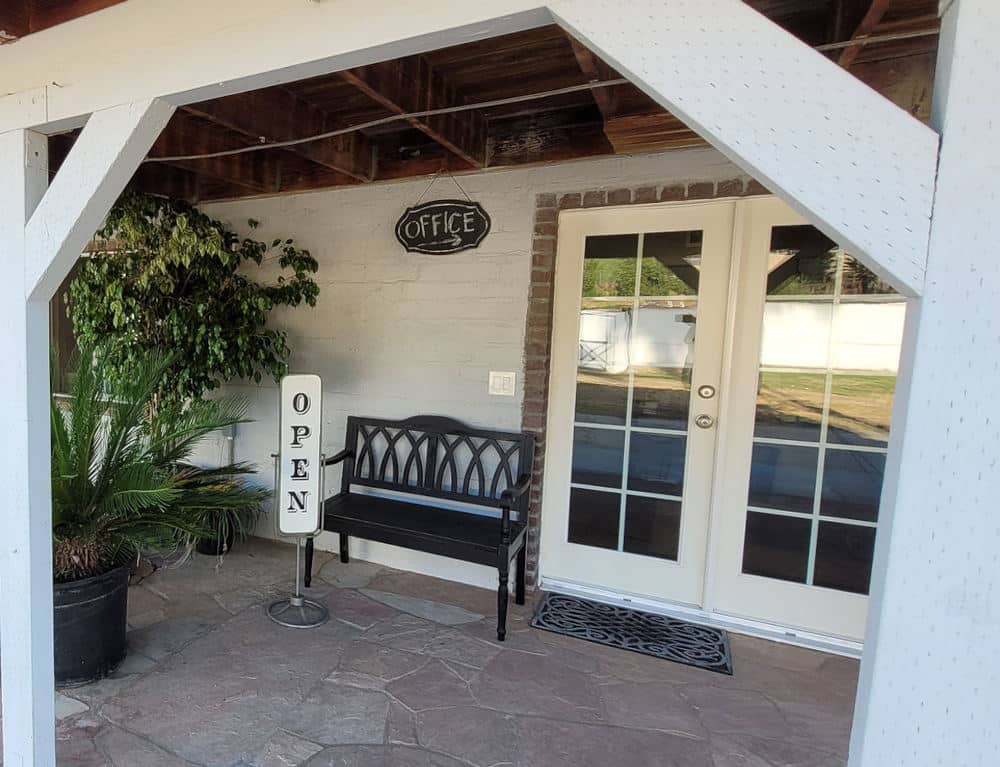 Questions About CARB Compliance?
Below Are Some Common Questions about CARB Compliance
Did We Answer Your Question?
At Be CARB Compliant, we understand how frustrating it can be to maintain CARB compliance for all your vehicles. Our comprehensive CARB compliance services offer you security as you seek to keep your business thriving.
Initial and Annual Reporting
We will get your truck or diesel equipment properly registered and help you maintain your compliance status every year, handling reports for diesel trucks, off-road equipment, portable equipment, and TRUs.
Testing your emissions is an essential part of staying in compliance. Our certified smoke opacity tester provides a valid test that meets all state requirements.
Non-Compliance Resolution
If you have received notice of non-CARB compliance, we will help you navigate the system to get your equipment back in active use.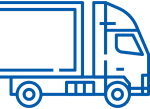 A faulty emissions control system can lead to heavy fines. We will make certain your equipment will meet the CARB HD I/M standards.
We keep digital records of test results and other compliance data on file for easy reference. Let us maintain and handle your paperwork.

Our team can help you with all your diesel equipment compliance needs like labeling, training, and permitting. Contact us to learn how we can help!