Digital CARB Compliance Recordkeeping
Fast Access to Your CARB Compliance Records
Our CARB compliance recordkeeping services take the stress out of following regulations. We will keep a digital record of every vehicle you register, its test results, and certification status. With Be CARB Compliant, you will never have to dig through old paperwork again!
Lost Records Will Disrupt Your Business
Accurate CARB compliance records are essential for staying in line with state regulations. If you can't prove you have properly maintained and tested your diesel equipment, it can result in fines and holds on your registration. Don't let misplaced paperwork keep your vehicles off the road!
The new Heavy Duty I/M regulations require more frequent opacity testing or OBD data submission than in previous years. Falling behind on the process can affect the status of your CARB compliance certificate. It is critical to maintain accurate records to keep your business moving forward.
At Be CARB Compliant, our CARB compliance recordkeeping services will safely store information about your efforts to follow the regulations. We keep digital copies of compliance data for every vehicle in your fleet. With our diesel recordkeeping services, we can inform you if there is an upcoming deadline and provide proof to resolve issues. A call to our friendly staff will take the headaches out of CARB compliance.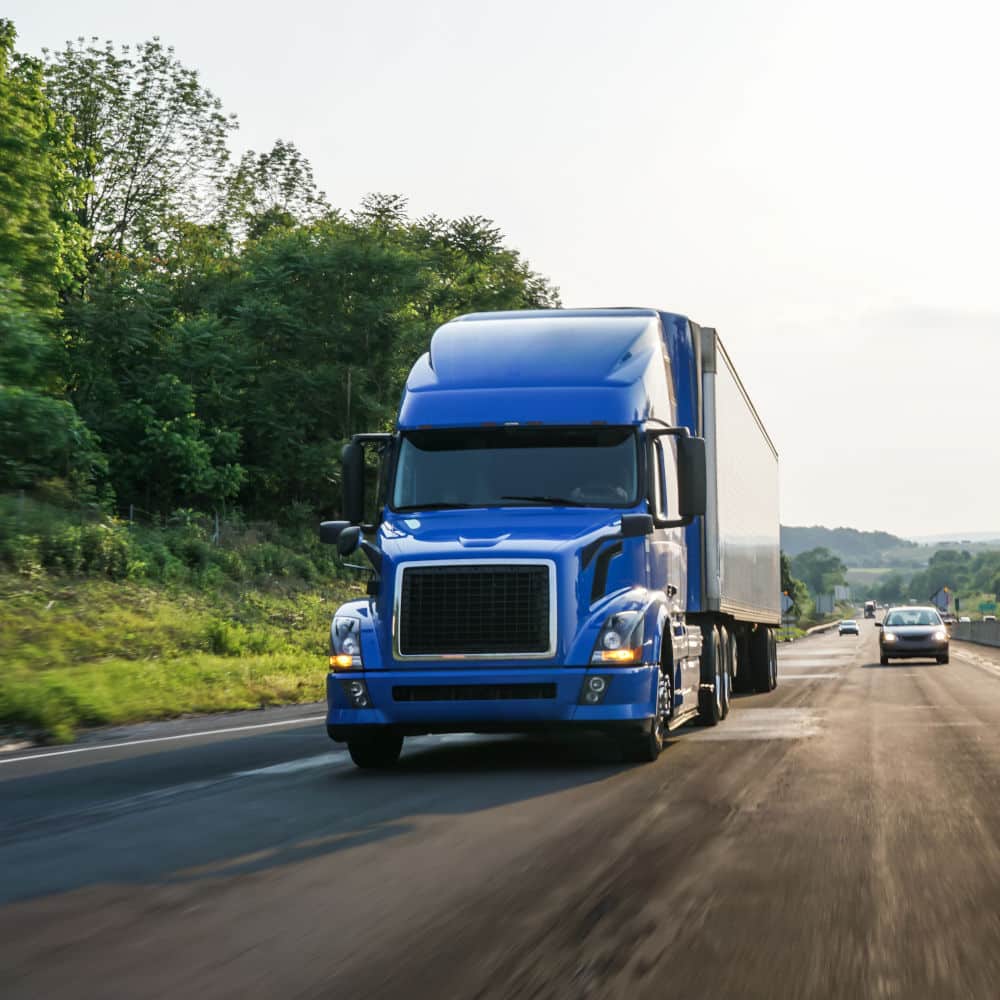 Benefits of CARB Compliance Recordkeeping
Keeping your equipment in service is our priority. Allowing us to maintain your records offers several benefits.
We keep track of all ownership and testing records to maintain your compliance throughout the year.

Storing information in digital form allows for easy searches and immediate access.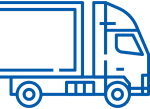 We stay up to date on all diesel-related regulations and are connected to relevant state departments.

We keep your data safe and secure so you always know where to find it.

We can provide automatic updates to advise when you need to take action to maintain compliance.

We treat our clients like family and will do what we can to help you succeed. Can't thank you enough. I really appreciate all that you've done for us on this. In addition you were an absolute pleasure to work with. Look forward to continuing the relationship and having you all keep us compliant for years to come!!
Thank you for the years of great Customer service and all the advice you and your team have provided to our company. I was so happy to know that a firm like yours is out there to reduce the stress and headaches associated with keeping up with all the ever-changing requirements and restrictions on our equipment and trucks.
Do You Know Your CARB Compliance Status?
If you have questions about your compliance status, feel free to contact us. With our industry experience, we can help you find a solution. Our mission is to resolve your compliance issues and get your equipment back to work.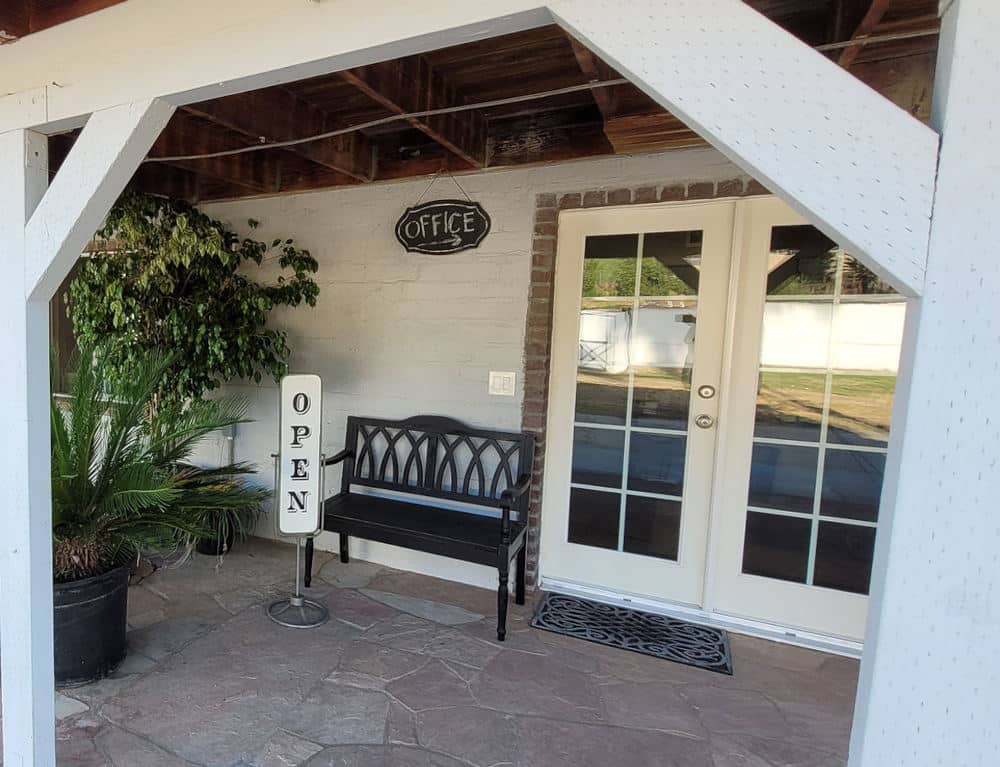 We Can Handle Your CARB Compliance Recordkeeping
With our experience as owner/operators, we understand how frustrating it can be to keep your fleet in compliance. Our team can take care of the busy work so that you can focus on your business. Contact us today to get started.
Questions About CARB Recordkeeping?
Below Are Some Common Questions about CARB Records
Did We Answer Your Question?
Our comprehensive CARB compliance services offer you assurance as you seek to make your way through CARB regulations. Let us handle the busywork so that you can focus on your business!
Initial and Annual Reporting
We will register your truck or diesel equipment  and help you meet compliance rules every year, handling reports for all kinds of diesel equipment.
Emissions testing is fundamental to staying in compliance. A valid test from our certified smoke opacity tester will help you meet all state requirements.
Non-Compliance Resolution
We will help you navigate the system to get your equipment back to work if you have received a notice of non-compliance. You don't have to do it alone!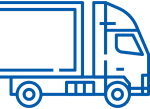 The CARB HD I/M program brings new standards for CARB compliance. Working with our team will let you meet all deadlines and keep your operation running smoothly.

Do you have concerns about staying in CARB compliance? Our team can provide a range of services to keep your equipment active and productive. We are happy to help!