Understanding the Be CARB Compliant Advantage
Diesel Trucking Consultants Who Treat You Like Family
Many people in the trucking industry are used to handling problems on their own. However, when it comes to CARB regulations, there's nothing wrong with asking for a hand. The friendly staff at Be CARB Compliant will help you navigate the system to keep your equipment active and on the road. We take the headaches out of CARB compliance!
How Be CARB Compliant Can Help
Following CARB regulations can be confusing and frustrating. You want to move the next shipment or start a new project, but you must take time for testing and reporting. Even worse, failing to meet compliance requirements can result in fines, registration holds and parked vehicles.
If you receive a non-compliance notification or simply need to register a new vehicle, Be CARB Compliant is ready to help. CARB compliance is what we do, and our industry knowledge and practical experience will streamline your compliance efforts. We can offer help with registration and annual reporting, smoke opacity testing, and non-compliance resolution. Our team keeps all your information in digital form for easy access in the future.
With the new HD I/M program, our services will be even more beneficial. When you work with us, you can relax knowing that we will keep you in the loop and, more importantly, in compliance. Our team will handle the busy work to let you focus on your business.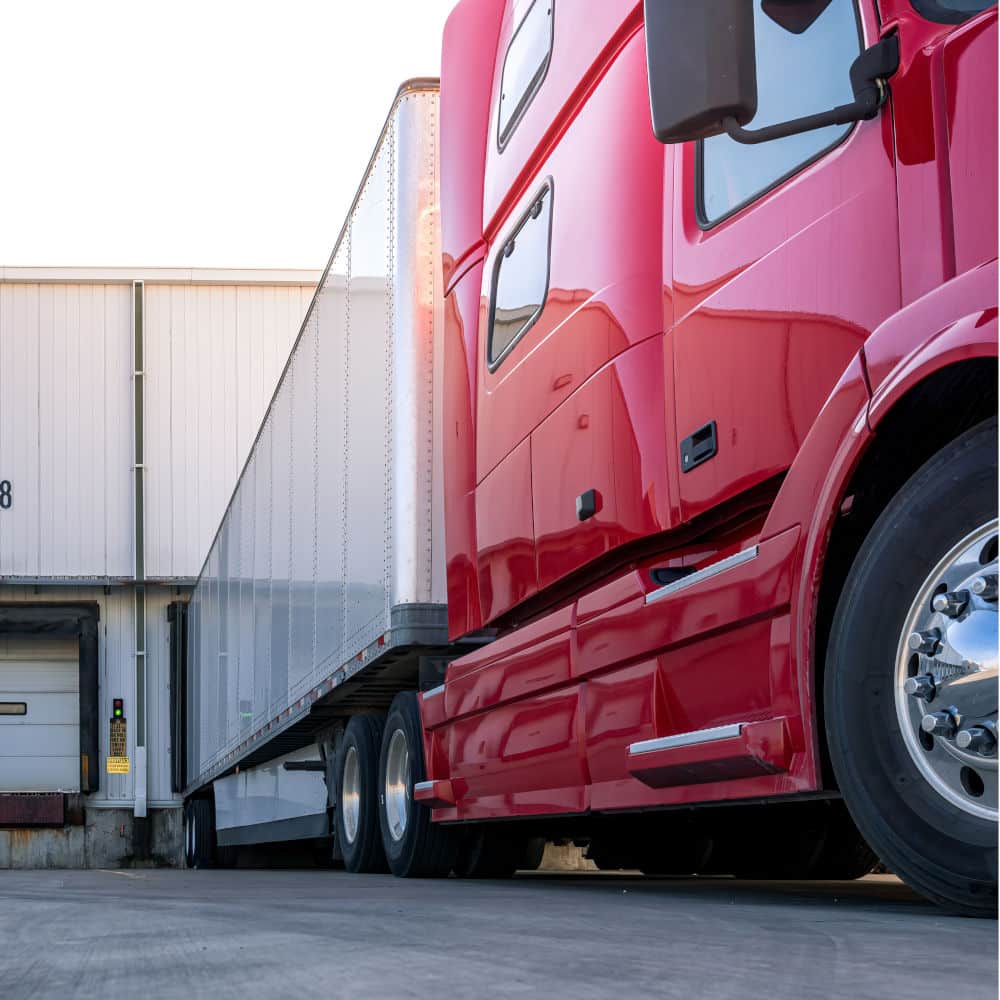 The History of Be CARB Compliant
When the CARB regulations came into effect in 2009, they threw the California trucking industry into confusion. Many businesses that used diesel equipment thought they would have to shut down. However, Doug and Lisa Grote, our founders, realized they could help.
After 25 years as owner-operators in the construction industry as well as experience in logistics and fleet maintenance, they were well-positioned to help people navigate the new rules. Be CARB Compliant arose out of the desire to assist professional truckers and simplify their compliance processes.
As a diesel trucking consultant, we have helped countless businesses and individual operators keep their equipment in line with the regulations. At the same time, we have established relationships with a large family of clients. Our team will always listen to your issues and treat you with the respect you deserve. We want to see you succeed, and our goal is to resolve any CARB-related issues that stand in your way.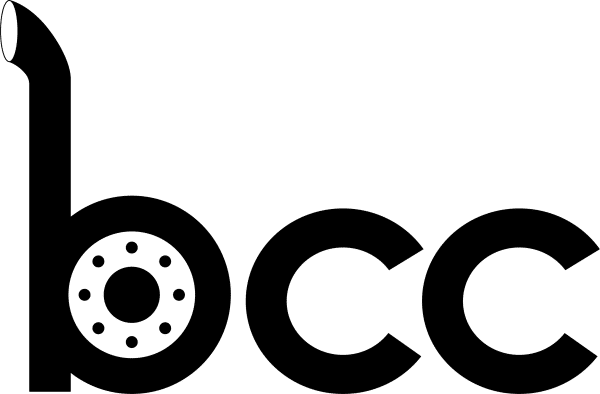 Can't thank you enough. I really appreciate all that you've done for us on this. In addition you were an absolute pleasure to work with. Look forward to continuing the relationship and having you all keep us compliant for years to come!!
Thank you for the years of great Customer service and all the advice you and your team have provided to our company. I was so happy to know that a firm like yours is out there to reduce the stress and headaches associated with keeping up with all the ever-changing requirements and restrictions on our equipment and trucks.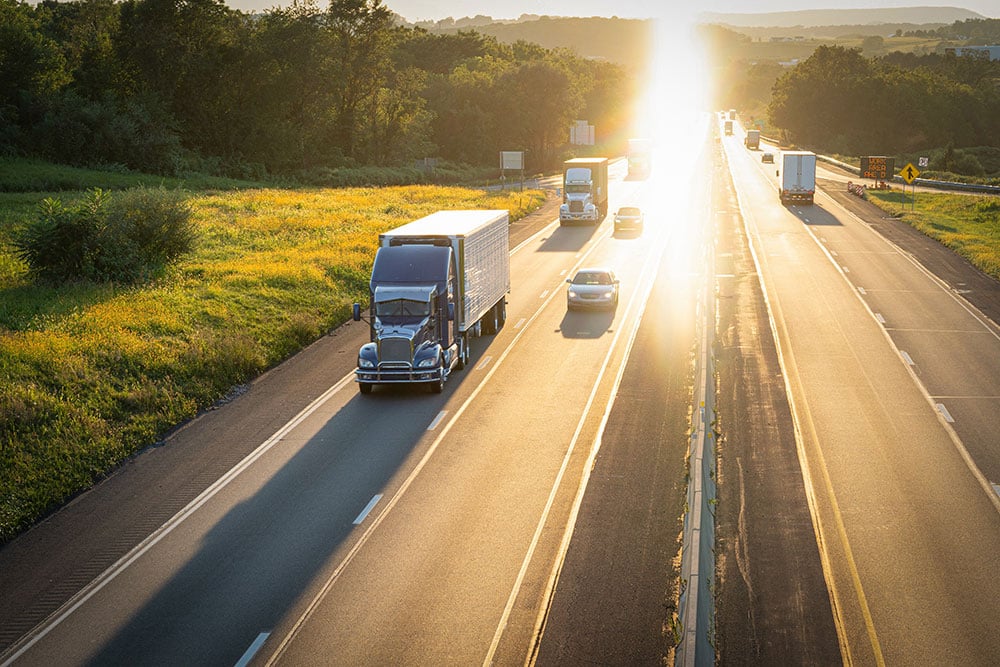 Do You Have Other CARB Compliance Issues?
If you're uncertain about your compliance status, we encourage you to contact us. Our knowledge of the regulations greatly increases our ability to help. We guarantee we will do everything within our power to resolve your compliance issues and get your equipment back to work.
A Dedicated Partner for CARB Compliance
Are you confused about CARB requirements and how your business is affected? Do you have questions about CARB regulations or the HD I/M program? Our team of dedicated and knowledgeable professionals can assess your situation and explain the regulations. Contact us today to learn more.